Wrongful Death Attorney in Crosby, Texas
Seek Justice for Your Loved One's Wrongful Death
Contact a Personal Injury Attorney of The Law Offices of Philip J. Orth III PC in Crosby, TX
When someone else's negligence is responsible for the loss of your loved one, you may be entitled to financial compensation. The Law Offices of Philip J. Orth III PC has offered representation for clients in Crosby, TX and surrounding areas since 1989. You'll work directly with our personal injury attorney to go over your claim and build a strong case.
To discuss the details of your wrongful death case, contact a personal injury attorney today.
What's Considered Wrongful Death?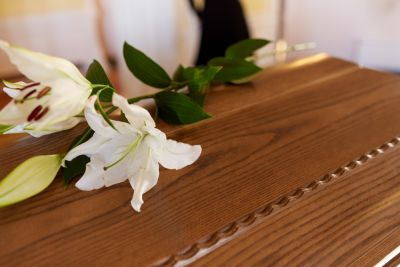 Losing a loved one is never easy. When it happens in a tragic and avoidable accident, you want to pursue justice for the deceased. You may be able to sue for wrongful death if your loved one died when they were...
Hit by a drunk driver

Involved in a construction accident

Neglected in a medical setting
A wrongful death accident is tragic, and those responsible should be held accountable. Seek help from a personal injury attorney today.