Auto Accidents Attorney in Crosby, Texas
A Trip Down the Road Can Change Your Life
You Need an Auto Accident Attorney in Crosby, TX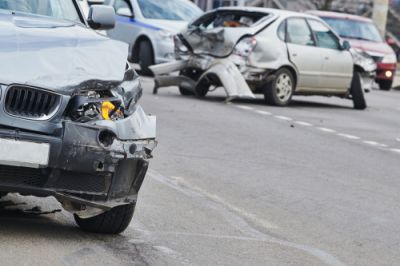 Accidents can happen anywhere, but they're more likely to happen on the road. If you've been injured as a pedestrian or driver, you'll want to make a compensation claim. The Law Offices of Philip J. Orth III PC can help you navigate your situation for optimal results. Our car accident attorney has been practicing in Crosby & Pasadena, TX since 1989. We know how to gather evidence and identify potential witnesses, especially when the other driver was intoxicated or distracted.
Discuss your case with a car accident attorney now by calling.
Handling Auto Accidents of All Kinds
Auto accidents don't just involve cars. A skilled auto accident attorney should be able to take on a wide range of cases involving different vehicles. You could become injured while:
Schedule a free consultation with our auto accident attorney today. We take on clients in Crosby & Pasadena, TX.