Motorcycle Accidents Attorney in Crosby, Texas
Motorcycle Riders Are Vulnerable on the Road
Research Motorcycle Accident Law in Crosby & Pasadena, TX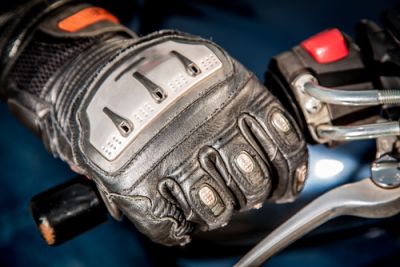 Riding your motorcycle can make you feel like you're on top of the world. Unfortunately, you're still at risk of being injured in an accident. If you've been harmed while riding your bike, you'll need a motorcycle accident attorney to help you fight for compensation. The Law Offices of Philip J. Orth III PC handles motorcycle accident law cases in Crosby & Pasadena, TX. You'll get aggressive representation in court when you work with us.

You may be entitled to compensation for pain and suffering, medical bills and lost wages. Hire our legal team in Crosby, TX to find out more.
Get the Answers You Need
Do you know your rights as a motorcycle rider? Cars and trucks are required by law to share the road with motorcycles. If their negligence or wrongdoing causes harm to a rider, they should bear the consequences. Our motorcycle accident attorney will help you learn more about motorcycle accident law during a free consultation. You can ask him questions like:
Should I accept an offer from my insurance company?

Do I need to obtain any evidence for my claim?

What information should I be recording?
You'll get the answers and assertive legal support you need when you work with the Law Offices of Philip J. Orth III PC. Speak with an auto accident attorney now.