Boating Accidents Attorney in Crosby, Texas
Fight for Compensation After Your Boating Accident
Call an Experienced Attorney Serving Crosby & Pasadena, TX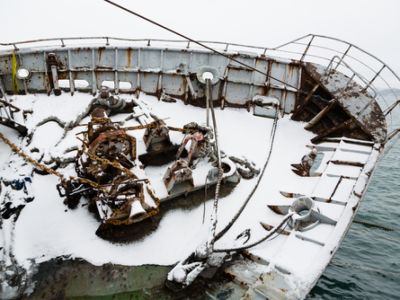 Despite how much room there is on the open water, boating accidents are surprisingly common. If you've been in an aquatic accident, you might be entitled to compensation for your injuries, lost wages or destroyed property.
At the Law Offices of Philip J. Orth III PC, you can speak with a boating accident attorney and receive legal counsel for your case. Our attorney will review the details and explain your options. We'll help you build a strong argument and represent you with vigor if your case ends up in court.
Find out more by calling a boating accident attorney serving Crosby & Pasadena, TX today.
The Types of Accidents We Represent
There are many different ways you can end up injured on the water. We represent clients for all kinds of boating accidents, including...
Being injured while alone due to someone else's negligence

Collisions between two or more watercrafts

Accidents involving swimmers or individuals on jet skis
Arrange for a free consultation by calling us.