Dog Bites Attorney in Crosby, Texas
Fund Your Recovery After a Dog Bite Accident
Pursue Compensation with Help of The Law Offices of Philip J. Orth III PC in Crosby, TX
Dog bite accidents often result in serious injuries. If you're going through physical therapy or cosmetic surgery, you need funds to pay for your recovery. Work with the Law Offices of Philip J. Orth III PC to pursue financial compensation for your injuries. Our personal injury attorney is based in Crosby, TX.

Get started on your claim today by calling.
Ease the Financial Burden of Your Injuries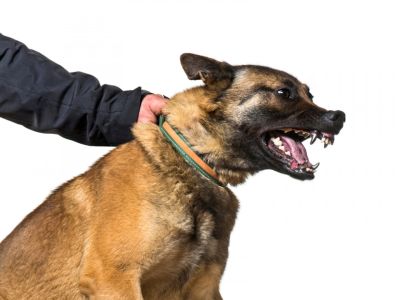 You shouldn't have to drain your wallet for your recovery, especially when someone else was at fault. If you're granted compensation for your dog bite accident, you can use those funds to...
Pay for medical expenses, including surgeries, doctor's appointments and medication

Support yourself and your loved ones while you're unable to work

Replace any damaged property during the incident, such as clothes
Contact our personal injury attorney today to start building your case.